Giving Back is What We Do
Our mission statement is to always deliver excellence and create a positive and lasting impact to the San Diego community beyond criminal defense. The Firm prides itself on the work we do for our community, via fundraisers, donations of money and time, and simply helping out wherever there is a need.
Juneteenth Charity Golf Tournament Sponsorships
LOODPS was thrilled to be a sponsor of the 1st & 2nd Juneteenth Charity Golf Tournaments, which have been held at the Lomas Sante Fe Country Club in 2021 & 2022. The events have been organized by the San Diego Black Golfers Association and proceeds benefited three great San Diego organizations: The Blue Heart Foundation (serving under-served African American male youth ages 13-18 in the greater San Diego community) , Paving Great Futures (a nonprofit organization dedicated to empowering the San Diego community through personal economic development), & Epiphany Women in Focus (assisting women who wanted to transition from their current situations to more positive life choices, by providing trauma informed, restorative, healing circles and case management, to assist with beginning the healing process).

The Firm was a proud sponsor of NFL Hall of Famer Andre Reed's 3rd and 4th Annual Golf Tournament in May of 2021 and 2022.  All proceeds benefited the "Read with Reed 83" Literacy Initiatives/Reading Rooms in Boys & Girls Clubs (BGC) nationwide.  We are thrilled to announce in 2022 the Firm agreed to fund  a new reading room at a Boys & Girls Club location later in the year.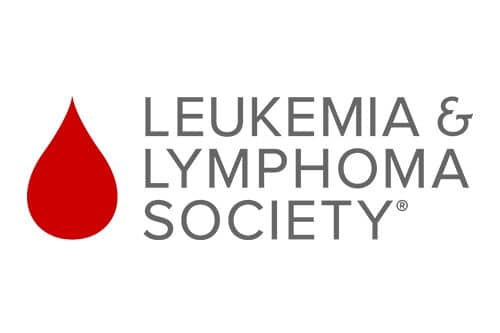 2020 Man & Woman of the Year Campaign: David was nominated for, and graciously accepted, the opportunity to be a candidate for the 2020 Man of the Year campaign for The Leukemia & Lymphoma Society (LLS). From April 9-June 20, 2020, David and his team embarked on a 10-week fundraising campaign and was one of the ten candidates who raised a total of over $620,000 to support the mission of the LLS.
If you would like to make a tax deductible donation, you can donate online at https://pages.lls.org/mwoy/sd/sd20/dshapiro or by sending a check, made payable to LLS, with "David P. Shapiro" in the memo. Your support can help bring hope to those fighting cancer and to honor those we have lost.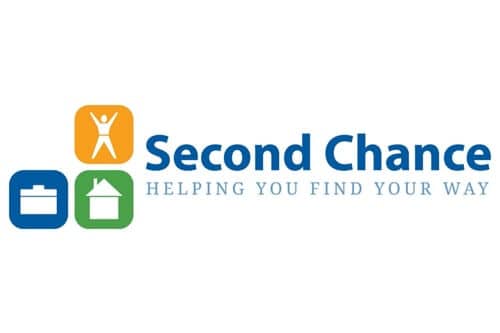 One of the Firm's longest community relationships has been with Second Chance, a San Diego based program providing justice-involved men, women, and youth with the life-saving resources needed to break the cycle of addiction, poverty, and incarceration.  Most recently, from 2019-2022, David P. Shapiro spoke at the graduation of five Job Readiness Training Classes, also serving as the Class Champion for Class 232, 237, and 240, where he volunteered 10-15 hours a week for each 4–5-week class.  We have committed to letting Second Chance borrow David, on a part-time basis, for a few weeks every few months to continue to make a change in the lives of those justice-involved individuals eager to get back into the work force and back on the path of self-sufficiency.

We were so proud to have been one of the many great sponsors at the launch event for NBA star, and San Diego native, Norman Powell's Understand the Grind Foundation.  We look forward to continuing supporting the Powell family's passion to effect tangible change in Southeast San Diego, centered around pillars of expanding academic and athletic opportunities.  You can learn more about the Foundation here.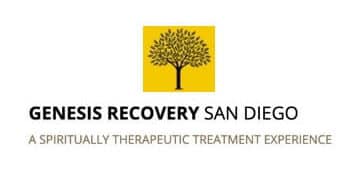 Since its inception, the Firm has been a friend to Genesis Recovery, a faith-based, 12-Step, drug and alcohol rehab center and treatment program devoted to restoring the lives of men affected with the disease of addiction. David serves on the Board of Directors at Genesis and the Firm has been an active fundraiser over the years for a program so many of the Firm's clients have credited for turning their lives around. We especially look forward to our annual sponsorship of their "5k We Walk for Hope," held to benefit a scholarship fund for entry into the program for those who are ready mentally but not quite financially..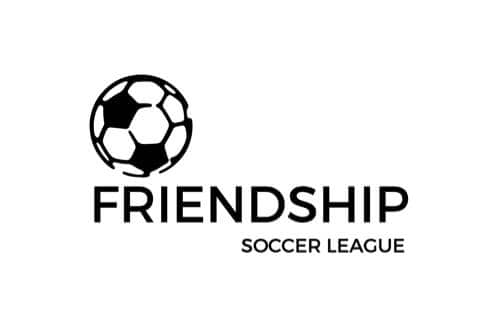 FRIENDSHIP SOCCER LEAGUE
The Firm proudly sponsored the uniforms for San Diego's Friendship Soccer League in 2019. Comprised of mostly Ethiopian and Eritrean-Americans, the Firm was embraced by the community and was treated to all the great delicacies and traditions of their proud culture. David has spoken at several events the soccer teams have held, and even kicked the ball around a little bit (in his Ferragamos), reminiscing about his glory days of youth soccer on Staten Island, NY.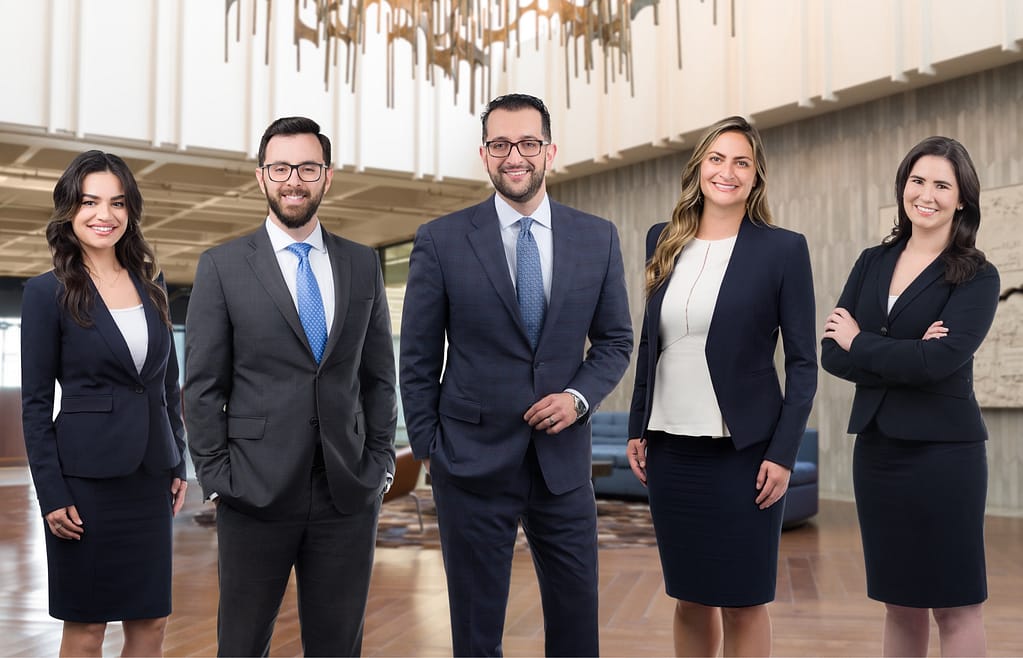 2023 Autism Scholarship
For the sixth time since 2016, our Firm is offering a scholarship to assist individuals seeking to further their education after completing high school. This represents the fourth scholarship during that period aimed at helping those coping with an autism spectrum disorder ("autism" or "ASD").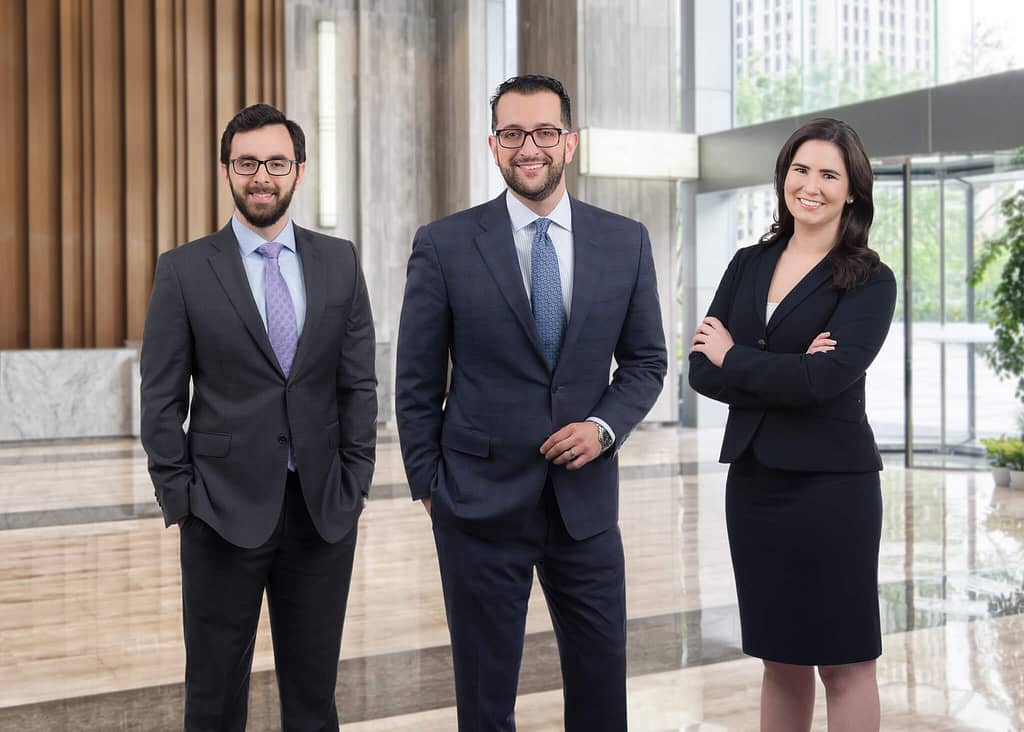 2021 Autism Scholarship
Keeping with the Firm's continuing practice of assisting those in pursuit of a higher education, for the fourth time in the past five years, the Law Office of David P. Shapiro has established a $1,000 scholarship for the continuing education of those diagnosed with Autism Spectrum Disorder.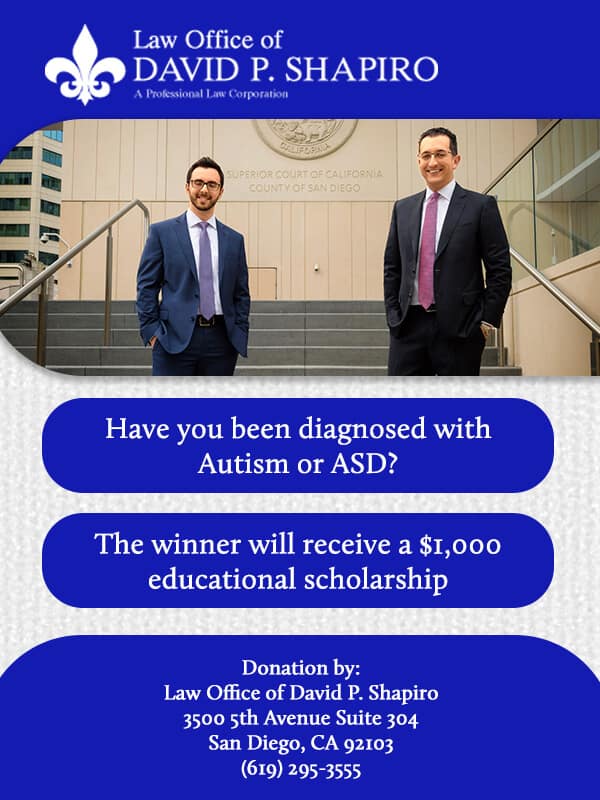 2019 Autism Scholarship
This contest is now closed.
Good Luck to all our contestants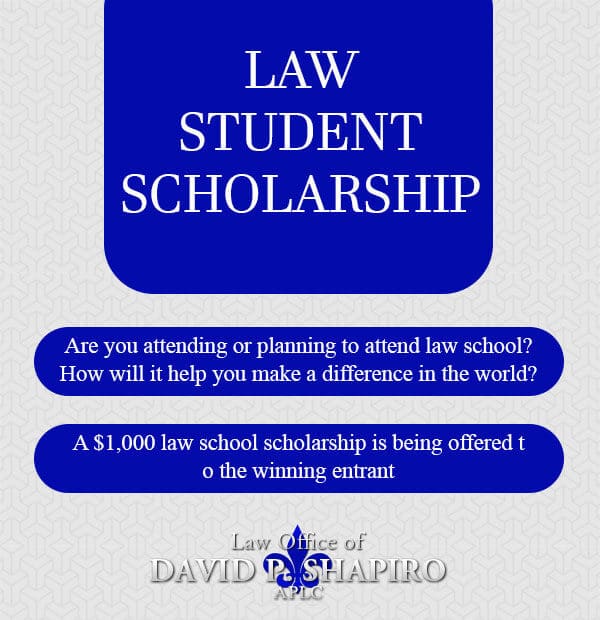 Law Student Scholarship
Congratulations to our 2017 winner: Mayra Garay!
This contest is closed.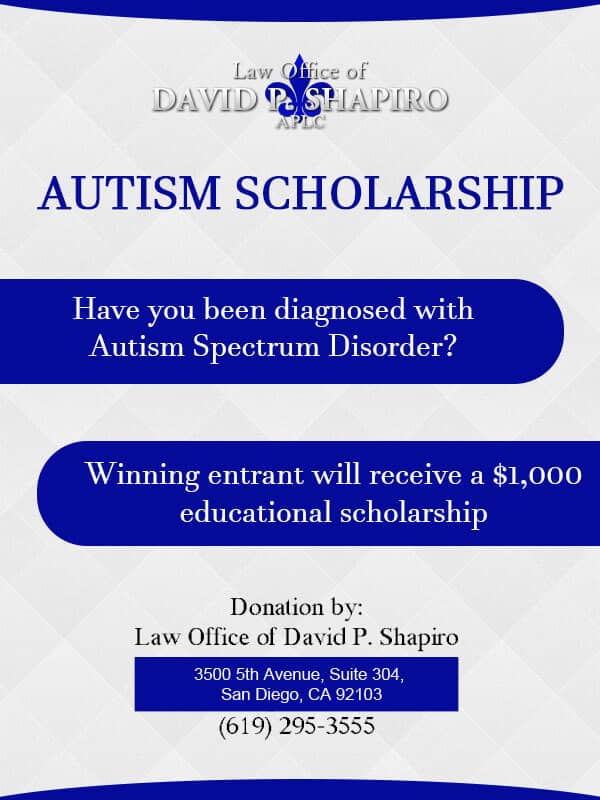 Autism Spectrum Disorder Scholarship
Congratulations to our 2017 winner: Brieanna Jeibmann
This contest is closed.
Leukemia Scholarship
Congratulations to our winners: Ashleigh & Andrew
This contest is closed.