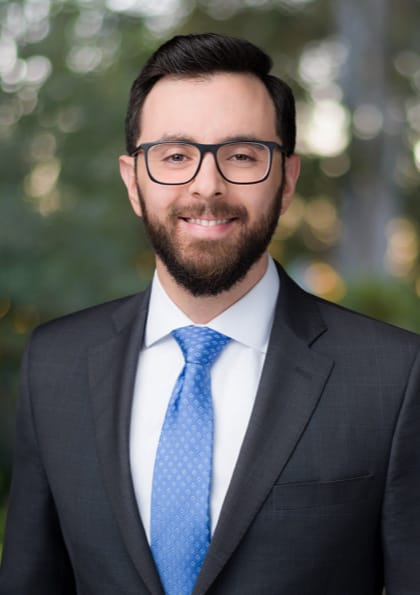 Get to Know…
Stefano L. Molea
Partner | San Diego Criminal Defense Lawyer
Stefano is honored to protect the rights of those charged with a crime. As a Partner with the Law Office of David P. Shapiro, Stefano brings the experience of successfully representing individuals with a variety of backgrounds, including lawyers, waiters, construction workers, doctors, CEOs, teachers, veterans, nurses and others who have been accused of crimes ranging from misdemeanors (such as theft, fraud, DUIs and drug possession) to serious felonies (including murder, vehicular manslaughter, robbery, aggravated mayhem and sex crimes). Regardless of the client or charge, Stefano handles each case with unsurpassed thoroughness and passion. Stefano enjoys every aspect of being a criminal defense lawyer including researching, brainstorming solutions to legal issues with the firm's Managing Partner, David P. Shapiro, writing and arguing successful motions, and litigating cases at trial. Most importantly, Stefano receives the most satisfaction from helping good people regain control of their future when they are charged with a crime.
From a young age, Stefano learned the importance of "keeping your head down and working hard." After moving to the U.S. from Italy at ten years old, Stefano quickly learned a new language, integrated into the American culture and began succeeding in school. Thanks to a blue-collar work ethic learned from his family, he graduated with Magna Cum Laude and departmental honors in Philosophy from the University of Redlands, and was invited into the prestigious Phi Beta Kappa Honor Society. At Thomas Jefferson School of Law, Stefano became an editor of the Law Review and graduated in the top 8% of his class with Magna Cum Laude honors.
Case Results
Here are a few of Stefano's recent case results.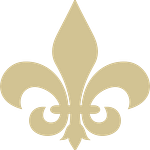 Murder and Voluntary Manslaughter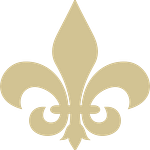 Federal Importation of Controlled Substances
3 Separate Cases Dismissed within 18 months of another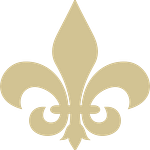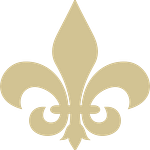 Furnishing Controlled Substance (Fentanyl)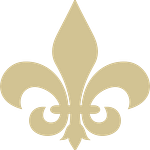 Federal Possession of Controlled Substances for Sale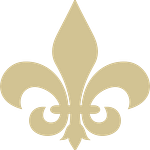 Juvenile Felony Burglary
Two separate sex crime cases entirely dismissed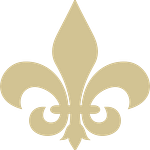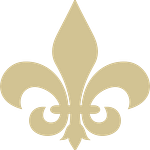 Felony DUI
.28 BAC results excluded; VC23152(b) charge dismissed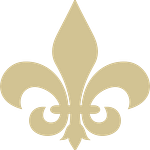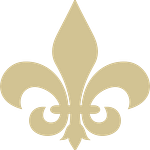 Possession of Controlled Substance for Sale and Vehicle Burglary
Entire Felony Case Dismissed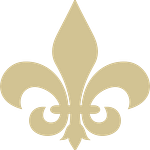 Felony Child Abuse/Endangerment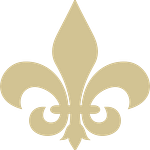 DUI Hit & Run
Not Guilty After Jury Trial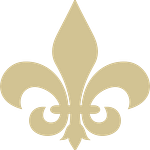 Motion for New Trial
Granted, Conviction Vacated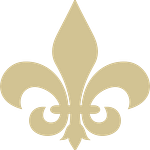 Domestic Violence Arrest Sealed and Destroyed
Factual Innocence Motion Granted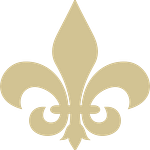 5+ Separate Residential Burglaries (Strikes) Possession of Controlled Substances in Jail (with Prior Sales Convictions)
Credit for Time Served and Reduced Probation Time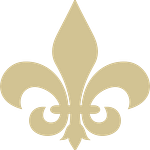 Misdemeanor Domestic Violence Charge
Total Dismissal After 6 Months and Completion of Counseling.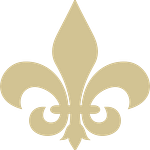 Misdemeanor Child Endangerment
Case Dismissed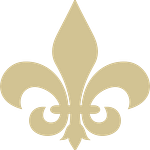 Felony Child Endangerment
Misdemeanor Plea with No Jail Time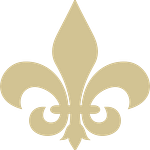 Transportation & Possession for Sale of Controlled substances
Case Dismissed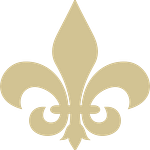 Felony Animal Abuse
Charges Reduced to Misdemeanors After Preliminary Hearing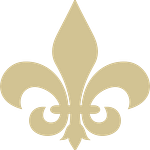 Multiple Residential Burglaries
Case Resolved for Probation & No Jail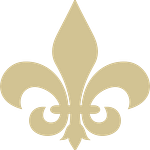 DUI and Child Endangerment
Case Resolved for a Misdemeanor "Wet Reckless" and Only 6 Months' Probation
Accolades
Awards & Honors

Better Business Bureau
Torch Awards for Ethics Winner
–
2022

Expertise.com
Best DUI Attorneys in San Marcos
–
2022

Martindale-Hubbell®
AV PreEminent Rating
–
2018 – present

SD Criminal Defense Bar Assn.
Special Board of Directors' Recognition
–
2018

SuperLawyers
SuperLawyers Rising Star
–
2016 – 2021

Amer. Society of Legal Advocates
Top 40 Under 40 Criminal Defense
–
2016

San Diego Business Journal

San Diego Daily Transcript
Top Attorney Nominee
–
2013 & 2014

American Lawyer Media
Top Lawyers in California
–
2013
Professional Associations
The State Bar of California Admitted 2011-Present
Federal District Court for the Southern District of California   Admitted   2011-Present
San Diego Criminal Defense Bar Association Board of Directors 2014 – Present
California Public Defenders Association Attorney Member 2013 – Present
San Diego Criminal Defense Bar Association Member 2012 – Present
California Attorneys for Criminal Justice Member 2012 – Present
Better Business Bureau (A+ Rating)  Admitted  2011-present
Opinion: "We Should Temper Our Immediate Reaction to News of Alleged Crimes"; Times of San Diego October 2020.  View
"Criminal Defense: The Private Practice View." San Diego Lawyer. May/June 2019 edition. View
"Op-Ed: Parents Should Talk to Kids About Seriousness of School Shootings." Times of San Diego. August 25, 2018. View
"Op-Ed: Media Coverage Undermines The Presumption of Innocence." Times of San Diego. March 2, 2018. View
"Op-Ed: 'Just Because You Did It Doesn't Mean You're Guilty." Millennial Magazine. August 15, 2017. View
"Interacting With Law Enforcement Officers: A Criminal Defense Attorney's Perspective For All Attorneys." The Practitioner: The Magazine of the Solo & Small Firm Section of the State Bar of California. Summer 2017 edition.
"Interacting With Law Enforcement in 2016." Millennial Magazine. November 23, 2016. View
Thomas Jefferson School of Law Juris Doctor- Magna Cum Laude 2011
University of Redlands Bachelor of Arts– Magna Cum Laude, Phi Beta Kappa 2008