David P. Shapiro
Ratings, Reviews, & Results
Click any of the logos below to view David's profile and ratings.
"Mr. Shapiro is a highly skilled criminal defense attorney who will defend your case with care and consideration. My family has used his services several times with the best possible outcome. You can expect thorough, easy to understand explanations of court proceedings and your best options. He is confident and comfortable in the courtroom and you can rest easy knowing he is on your case. I would recommend Mr. Shapiro for your legal defense."
—Hayden J.  –  Avvo Review
"David P. Shapiro expertly handled our case with a level of professionalism that is hard to find. We needed an attorney that understood people, the law, and would help us get through the legal system in San Diego County. Most importantly, I wanted an attorney that would actually do the hard work of representing us in a very difficult situation. Backed up by a top-notch office and investigative staff, Mr. Shapiro delivered. David turned out to be the absolute right choice, a decision we did not regret. Highly recommended."
"I came to David Shapiro to end my probation early and expunge my case. I had a very positive and very informative experience with him. David and his assistant Maria were excellent and always kept in the loop of what was going on."
—Antonio G. –  Avvo Review
"I have used David 2 times in the past and he has by far exceeded my expectations. He has great knowledge and knows the system. He is straight forward and honest and somebody you can trust without doubt. I would recommend him to friends, family, and anybody that needs help. Best attorney I've ever come across."
Case Results
David P. Shapiro has obtained not guilty verdicts at jury trial in every courthouse in San Diego County. Here are a few of David's recent case results.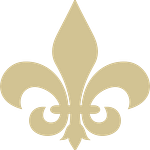 Murder & Voluntary Manslaughter Charges
Not Guilty Verdicts At Jury Trial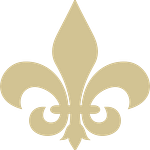 Transportation & Possession for Sale of Controlled Substances (Over 22kg of Methamphetamine)
Hung Jury / Mistrial, then resolved for probation & no jail time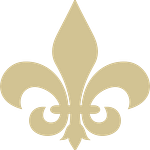 Kidnapping for Rape
Dismissed at PC995 Motion Hearing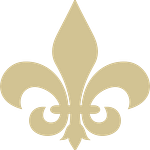 Child Molest & Forcible Rape of a Minor Charges
Probation, No Jail, No PC290 Reg.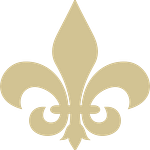 Residential Burglary & 4 Counts of Child Molest Charges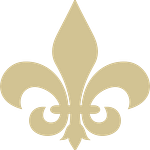 Stalking & Harassing Electronic Communications Charges
Not Guilty After Jury Trial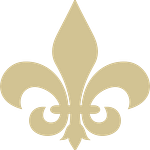 Strike Felony Assault w/ Great Bodily Injury & Criminal Threats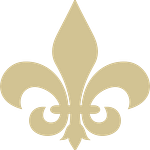 Third Strike for Criminal Threats with a Loaded Firearm
Strikes Stricken, Probation with House Arrest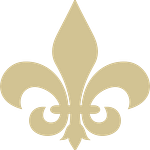 Commercial Arson with Strike Prior
Strike Stricken & Probation Granted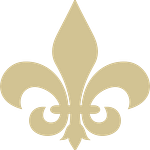 Attempted Murder Charges, among other DV-related Strike Felonies
Probation & Residential Treatment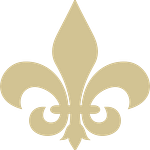 Felony Child Endangerment (2) & DUI Charges
Misdemeanor "Wet Reckless"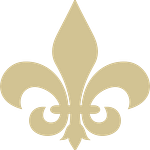 DUI (.10 BAC)
Not Guilty After Jury Trial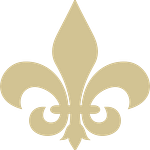 Felony Hit & Run, and Felony Accessory
Charges Dismissed at Preliminary Hearing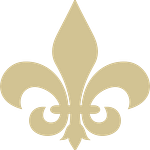 5+ Separate Residential Burglaries (Strikes)
Probation and No Additional Jail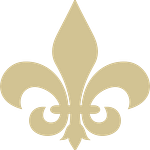 5+ Separate Residential Burglaries (Strikes)
Probation and No Additional Jail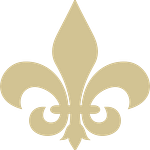 Possession for Sale of Cocaine (with strike prior)
Probation After Court Struck Prior Strike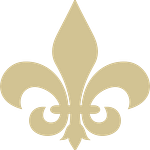 Strike Felony Charges of Dissuading a Witness from Testifying
Not Guilty Verdicts after Jury Trial