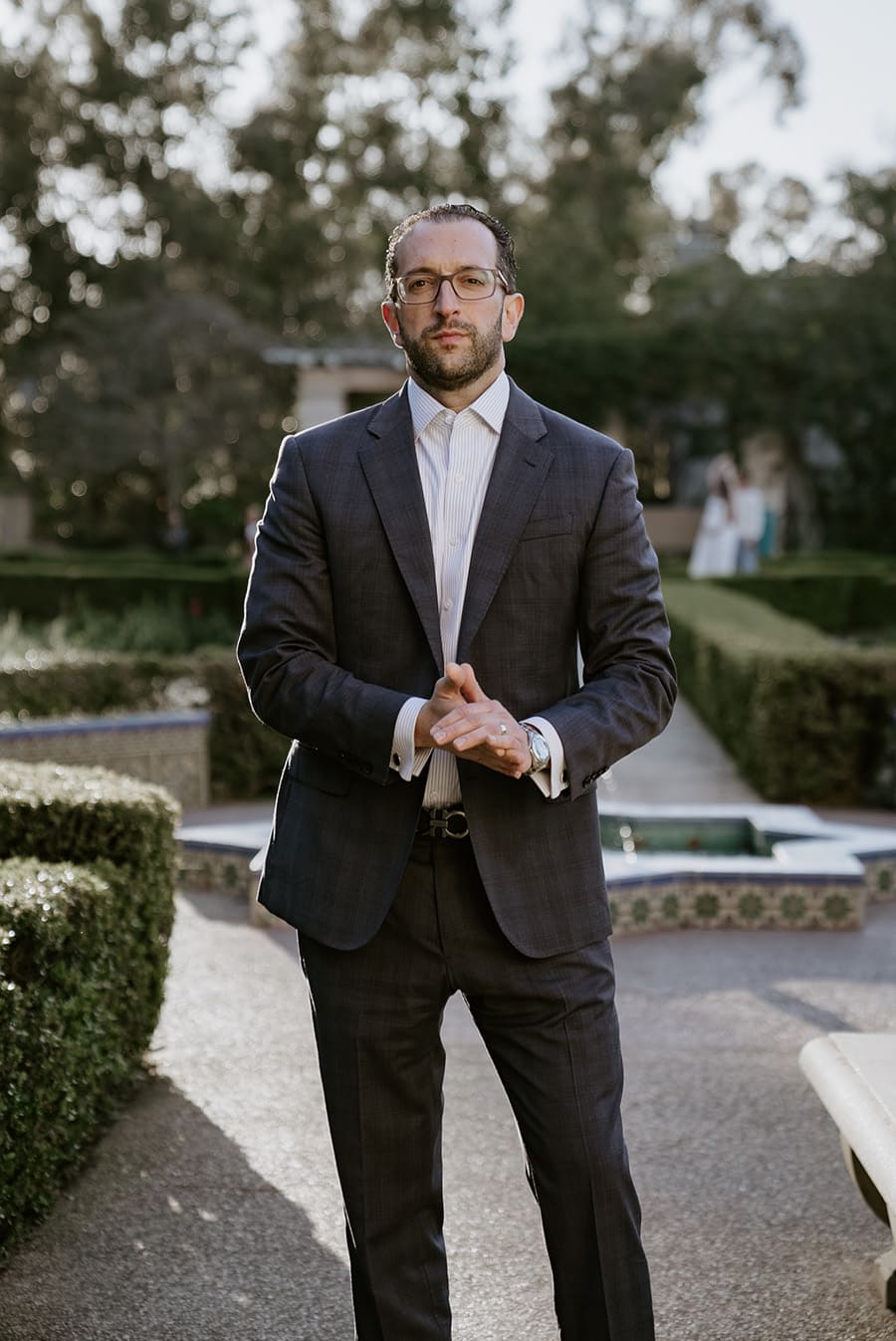 Get to Know…
David P. Shapiro
Managing Partner | San Diego Criminal Defense Lawyer
Arrested for a crime he, admittedly, did commit in 2004, David experienced firsthand the same fear, uncertainty, and concern for his future and freedom so many of his clients undergo when arrested or under investigation for allegedly committing a crime. That experience motivates him each and every day to provide the best representation possible to any and all who entrust his Firm to handle their criminal defense matter in their time of need.
Practicing exclusively criminal defense in San Diego since 2007, David has built one of San Diego's most respected criminal defense firms since opening its doors in 2010. His firm has recently been recognized as one of the nation's fastest growing law firms in the United States by LawFirm500, was a 2022 Better Business Bureau Torch Awards for Ethics Winner and was recognized by the San Diego Business Journal as the 17th Fastest Growing Private Company in San Diego from 2019-2021. Personally, David was a 2022 SD500 Winner as One of San Diego's 500 Most Influential People per the San Diego Business Journal.
Revered in both New York (where he grew up) and New Orleans (where he lived from 2003-2006), David moved to San Diego in 2006. He is a self-described "pillar of the community" and is a proud criminal defense attorney, father, and husband.
Case Results
David P. Shapiro has obtained not guilty verdicts at jury trial in every courthouse in San Diego County.
Here are a few of David's recent case results.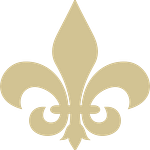 Murder & Voluntary Manslaughter Charges
Not Guilty Verdicts At Jury Trial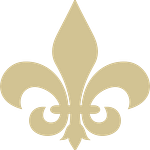 Transportation & Possession for Sale of Controlled Substances (Over 22kg of Methamphetamine)
Hung Jury / Mistrial, then resolved for probation & no jail time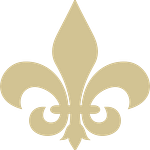 Assault with a Deadly Weapon, Criminal Threats, Attempted Robbery, et al. (totaling 3 "Strike" felonies)
Mental Health Diversion Motion Granted – Case Dismissed in its Entirety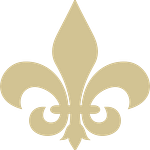 Kidnapping for Rape (2 separate unrelated cases)
Dismissed at PC995 Motion Hearing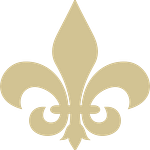 Child Molest & Forcible Rape of a Minor Charges
Probation, No Jail, No PC290 Reg.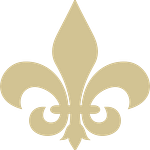 Residential Burglary & 4 Counts of Child Molest Charges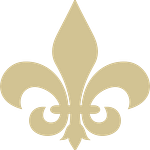 Stalking & Harassing Electronic Communications Charges
Not Guilty After Jury Trial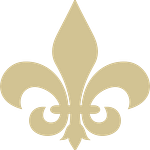 SEXUAL BATTERY (2 COUNTS)
Case Dismissed on Day of Jury Trial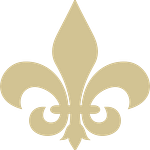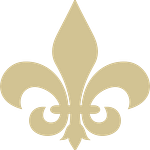 TRANSPORTATION & POSSESSION FOR SALE OF CONTROLLED SUBSTANCES
All Evidence Excluded After Motion to Suppress Evidence Granted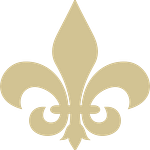 Strike Felony Assault w/ Great Bodily Injury & Criminal Threats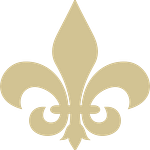 Third Strike for Criminal Threats with a Loaded Firearm
Strikes Stricken, Probation with House Arrest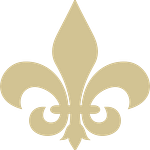 Commercial Arson with Strike Prior
Strike Stricken & Probation Granted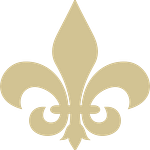 Attempted Murder Charges, among other DV-related Strike Felonies
Probation & Residential Treatment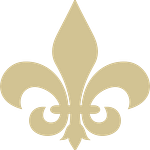 Felony Child Endangerment (2) & DUI Charges
Misdemeanor "Wet Reckless"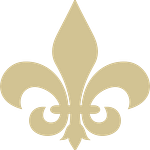 DUI (.10 BAC)
Not Guilty After Jury Trial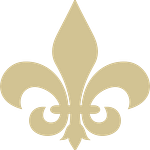 Felony Hit & Run, and Felony Accessory
Charges Dismissed at Preliminary Hearing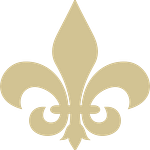 5+ Separate Residential Burglaries (Strikes)
Probation and No Additional Jail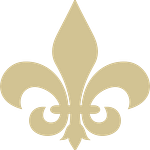 5+ Separate Residential Burglaries (Strikes)
Probation and No Additional Jail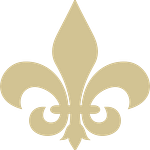 Possession for Sale of Cocaine (with strike prior)
Probation After Court Struck Prior Strike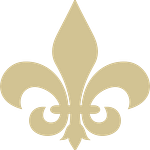 Strike Felony Charges of Dissuading a Witness from Testifying
Not Guilty Verdicts after Jury Trial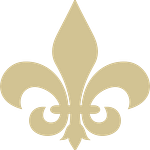 Accolades
Awards & Honors

Better Business Bureau
Torch Awards for Ethics Winner
–
2022

Law Firm 500
Fastest Growing Law Firms in the US
–
2018 – 2022

SuperLawyers
Rising Star
–
2015 – 2021
SuperLawyer
–
2023

Martindale-Hubbell®
AV PreEminent Rating
–
2019 – Current

University at Buffalo
Fast 46 Finalist recognizing the fastest growing businesses in the world owned by University at Buffalo alumni (#22 in 2021; #23 in 2022; #20 in 2023)
–
2021 – 2023

San Diego Business Journal
Leaders in Law Finalist
–
2019 – 2022

San Diego Business Journal
Best of the Bar
–
2014, 2016, 2017

San Diego Business Journal
SD 500
One of San Diego's Most Influential People
–
2022

3 Best Rated
3 Best Criminal Defense Lawyers in SD
–
2017 – Current
Professional Associations
The State Bar of California Admitted 2007-present
Federal District Court for the Southern District of California  Admitted   2007-present
American Bar Association Member 2017-present
San Diego Criminal Defense Bar Association  Board Member  2016-present; Member  2007 – present
Genesis Recovery  Board Member  2016-present
Better Business Bureau (A+ Rating)  Admitted  2011-present
California Attorneys for Criminal Justice (CACJ) Attorney Member 2007-present
California Public Defenders Association (CPDA) Attorney Member 2007-present
National Association of Criminal Defense Lawyers Attorney Member 2006-present
Second Chance Job Readiness Training Class Champion 2019-2022
National Criminal Defense College, Macon GA Alumnus 2009
The Criminal Law Society – Tulane University President 2003-2006
"Facing Criminal Charges in San Diego? Here's What You Need to Know to Regain Control of Your Future"
"Survival Guide for Those Accused of a Sex Crime in San Diego."
"Survival Guide for Those Accused of a Theft Crime in San Diego."
"Survival Guide for Those Accused of a Drug Crime in San Diego."
Juris Doctor. Tulane University Law School (New Orleans, Louisiana), 2006
Bachelor of Arts (Legal Studies) Summa Cum Laude, The State University of New York at Buffalo, 2003
H.S. Diploma. Staten Island Technical High School, 1999