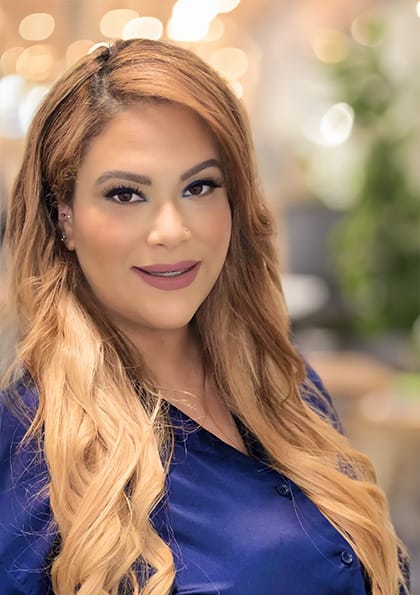 Get to Know…
Sharice Gomez
Intake Specialist
Armed with a keen eye for attention to detail, problem solving, and exactitude, Sharice Gomez brings over 15 years of exceptional customer service to every call she answers at the Firm. A proud San Diego native, Sharice serves as our Intake Specialist, interacting with the vast majority of those who call our Firm in their time of need.
Prior to joining our Firm, Sharice spent over 7 years working for one of the largest consumer law firms in Mississippi. Sharice's commitment to helping those facing criminal charges regain control over their future remains her guiding force for any of the many roles she has taken on at the Firm. Sharice prides herself at being skilled at remaining calm during the most stressful of times. Our clients value, admire, and benefit from that strong mindset.
Sharice's true passion is spending time with her family, 3 dogs, and giving back to the San Diego community. She was a natural fit with our mission of creating a lasting impact on the San Diego community beyond criminal defense and we are thrilled to have her play such an integral role to the Firm's success.
Accolades
Awards & Honors

Better Business Bureau
Torch Awards for Ethics Winner
–
2022
Professional Associations