We Help Good People Regain Control of Their Future When Charged with a Crime ®
LAW OFFICE OF DAVID P. SHAPIRO | SAN DIEGO CRIMINAL ATTORNEY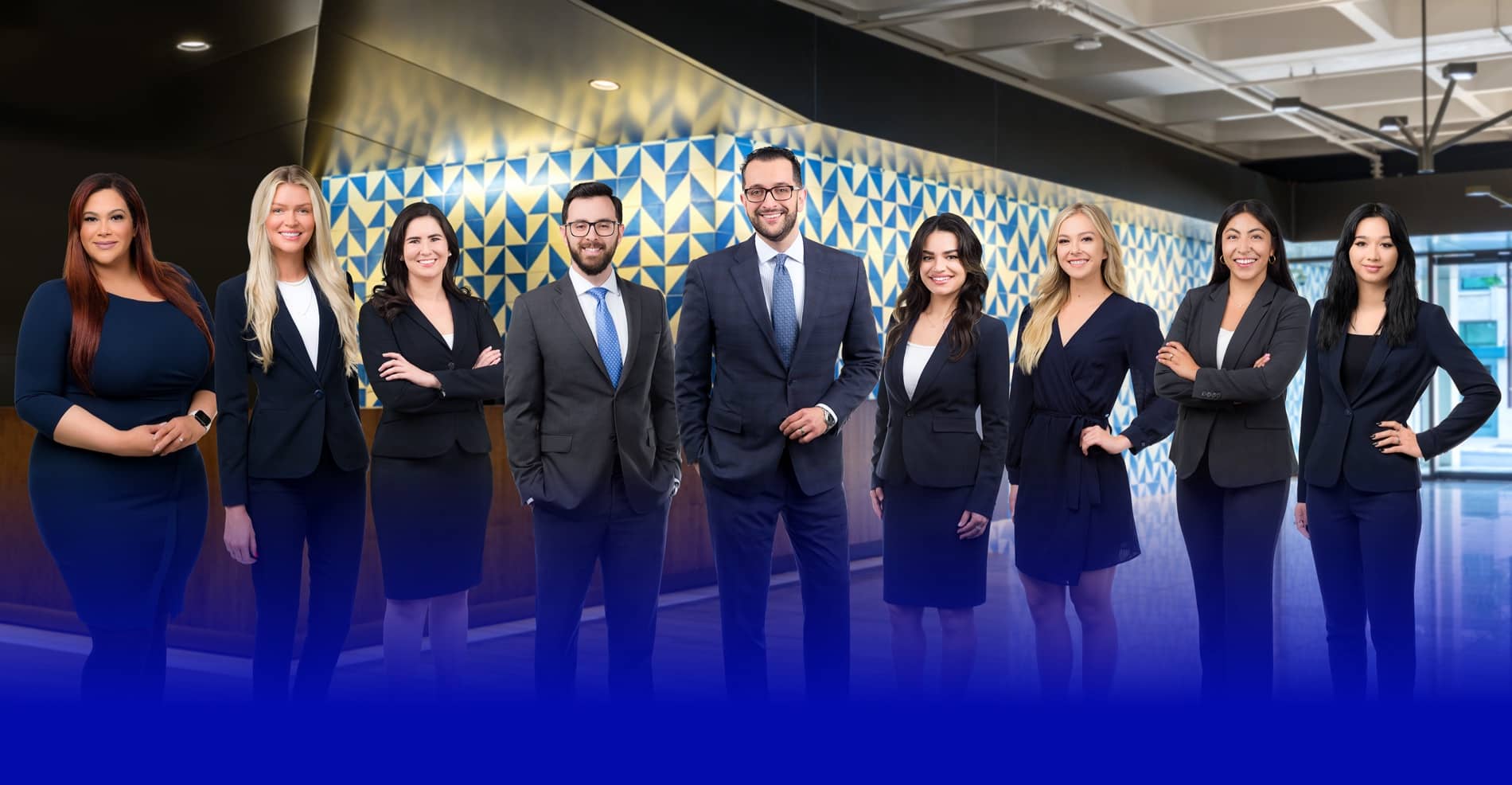 We Help Good People Regain Control of Their Future When Charged with a Crime ®
LAW OFFICE OF DAVID P. SHAPIRO | SAN DIEGO CRIMINAL ATTORNEY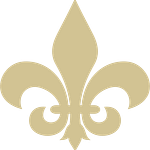 Full Team of Attorneys and Assistants Providing Honest Answers, Clear Explanations, & Unparalleled Service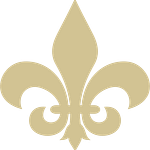 Over 375 Five-Star Reviews from Former Clients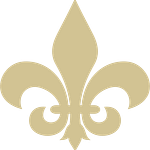 2022 Better Business Bureau Torch Awards for Ethics Winner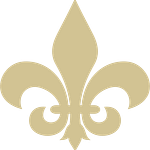 Frequent Media Contributors, Guest Lecturers and Published Authors in Criminal Defense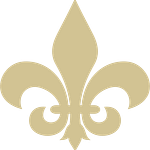 Not Guilty Verdicts and Dismissals Obtained from DUI to Murder Charges
What You Need to Know Before Hiring Any Criminal Attorney, Even Us
David P. Shapiro discusses a few things that he suggests you look for when hiring a criminal defense law firm.

San Diego Criminal Lawyers – Ready to Defend You
The experience of being arrested can be frightening, confusing, and overwhelming. For many San Diegans, it is their first time dealing with the legal system. Let us guide you away from the confusion and uncertainty of facing a criminal charge in the County of San Diego. The Law Office of David P. Shapiro is ready to provide honest answers, clear explanations, and top-notch defense on your behalf.
Regardless of how your accuser, the police, or the prosecution wants to make you feel, just because you have been accused of a crime does not mean you're a criminal. At San Diego's Law Office of David P. Shapiro, we firmly believe you are innocent until proven guilty in a court of law – beyond a reasonable doubt. Our team will treat you with respect, listen attentively, and provide real answers to your questions the best we can, given the facts of your case.
Cases are rarely 'open-and-shut'. There are often multiple layers to each case; a single overlooked detail may affect the entire outcome. We will dig an inch wide and a mile deep, working diligently to uncover every facet of your case which may be beneficial to your defense. We will investigate any and all opportunities seeking an outright dismissal or at least a big-league reduction of the charges. David P. Shapiro and his team are dedicated to quality, personal, and ethical legal representation. We will not rest until every possible defense strategy has been explored and evaluated.
Top Rated Criminal Defense in San Diego
We have won acquittals or arranged reduced charges or sentencing for many types of criminal cases, including: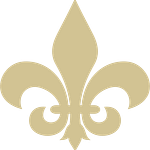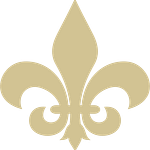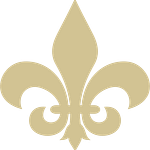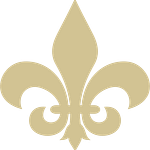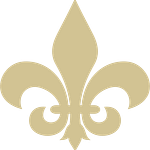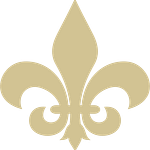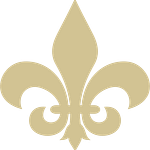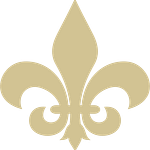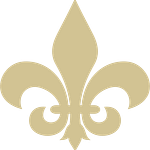 Insurance Fraud & White Collar Crimes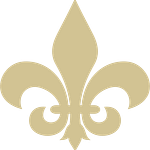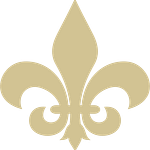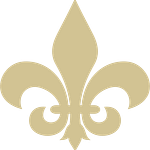 Some of our recent case results include: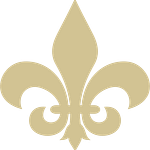 Murder & Voluntary Manslaughter Charges
Not Guilty After Jury Trial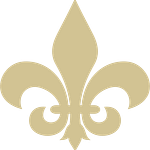 First Degree Murder
Early Release per SB 1437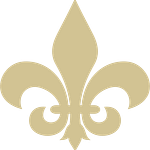 Federal Importation of Controlled Substances
2 Separate Cases Dismissed within 7 months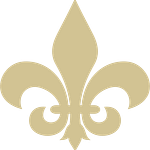 Kidnapping for Rape
Dismissed at PC995 Motion Hearing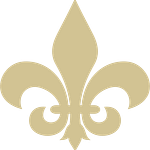 Federal Possession of Controlled Substances for Sale
1 Year House Arrest & Supervised Release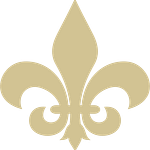 Commercial Arson with Strike Prior
Strikes Stricken, Probation with Residential Treatment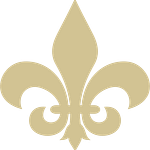 Grand Theft Charges
Dismissed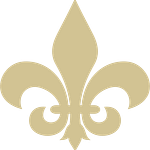 Assault Causing Great Bodily Injury
Case Dismissed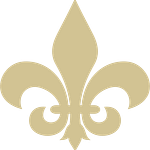 Various Sex Crime Charges
Two separate sex crime cases entirely dismissed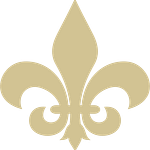 Transportation & Possession for Sale of Controlled Substances (Over 22kg of Methamphetamine)
Hung Jury/Mistrial, Resolved for Probation & No Jail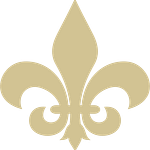 DUI Hit & Run
Not Guilty After Trial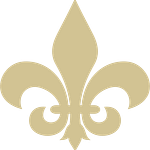 Child Molest & Forcible Rape of a Child
Probation, No Jail, No PC290 Reg.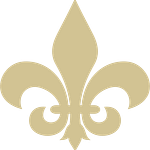 Stalking & Harassing Electronic Communications Charges
Not Guilty After Jury Trial
Facing Criminal Charges in San Diego?
Here's What You Need to Know to Regain Control of Your Future
Charged with a crime in San Diego? Wondering how the case will affect your reputation, career, and freedom? Trying to figure out what comes next? Look no further! David's book addresses common misconceptions and mistakes made by those charged with a crime in San Diego. Some of the chapters include topics such as:
The First 72 Hours After an Arrest
Common Myths About Criminal Arrest
Mistakes to Avoid
The Bail Process in California
Get the Right Attorney at the Right Time
What to Consider When Taking a Case to Trial
What to Look for in a Criminal Defense Attorney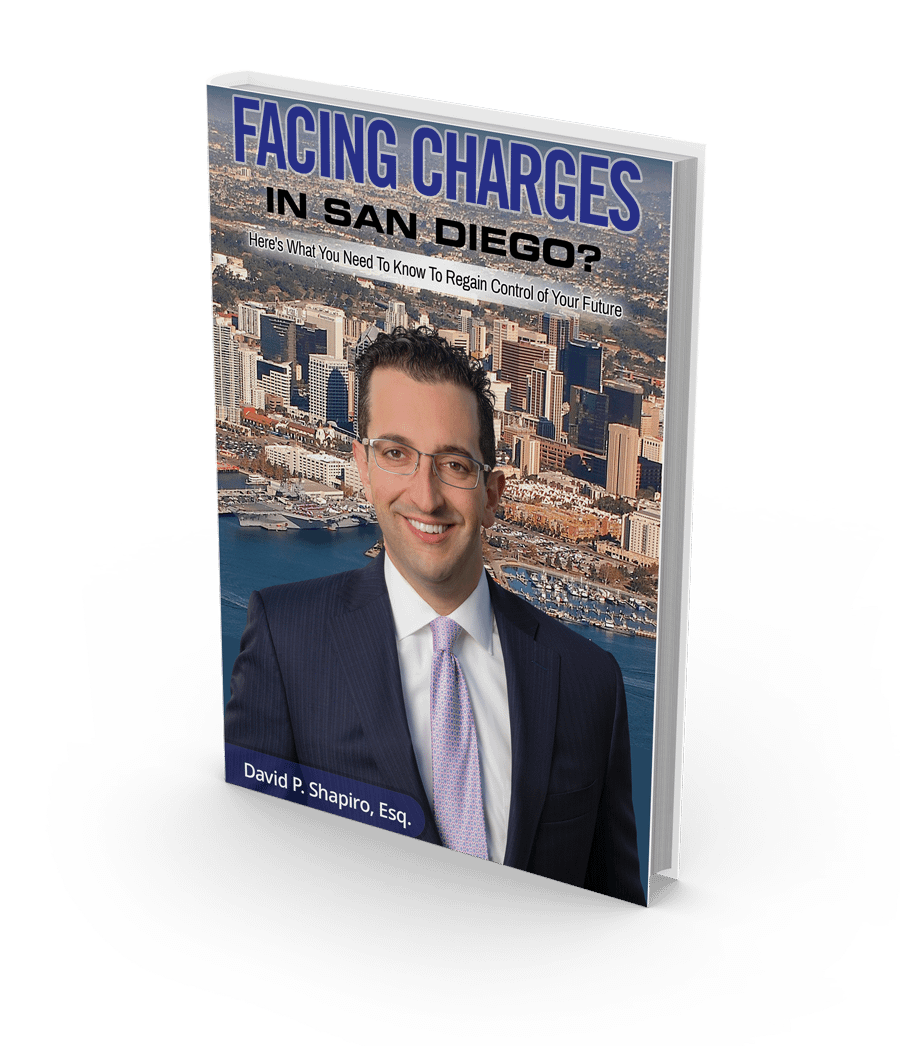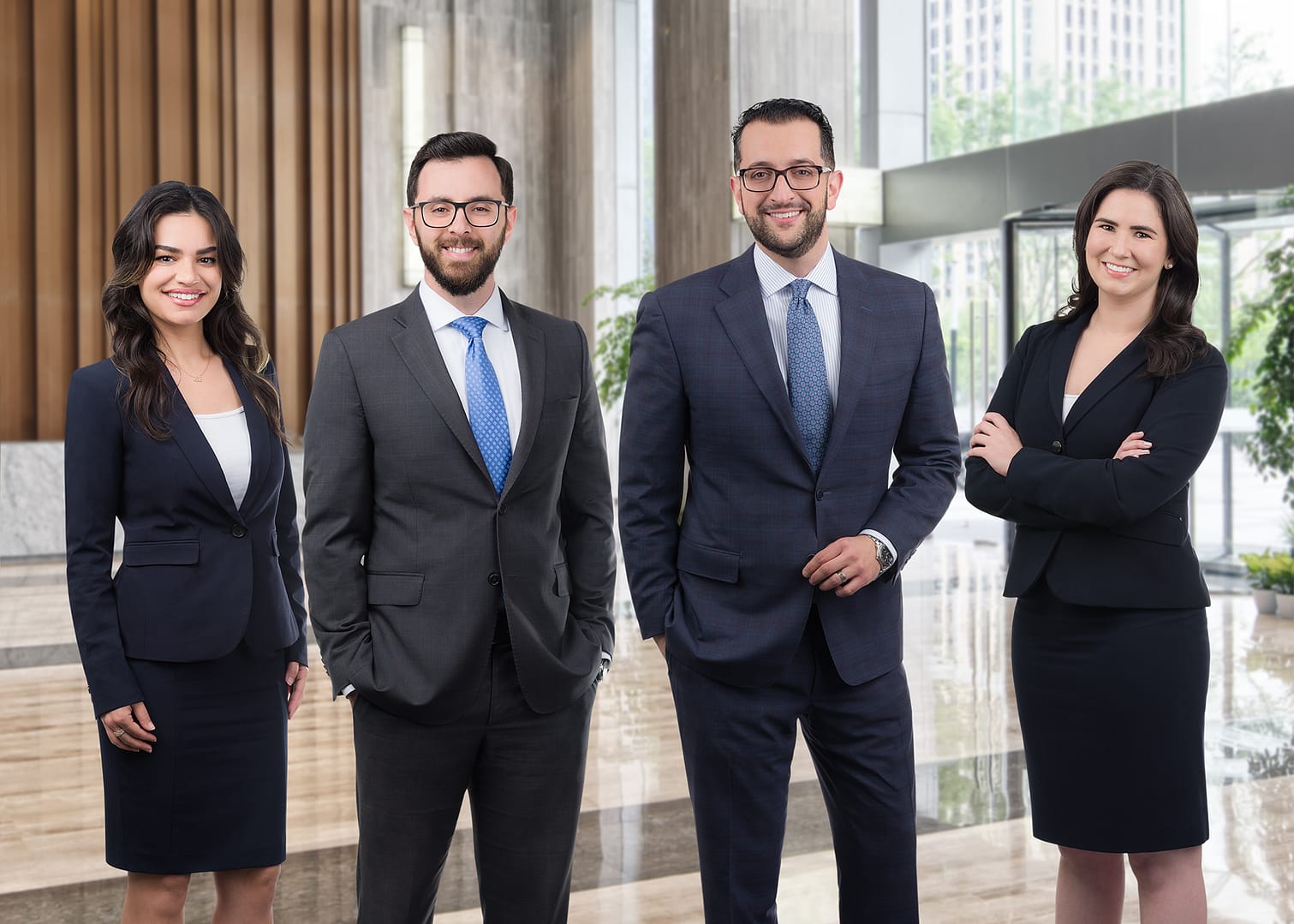 Top Criminal Defense Team
What Sets Us Apart
If you've been charged with a crime you will fare much better in court with the aid of an experienced criminal defense attorney by your side. Knowing that, how can you be sure you are making the right choice when searching for quality criminal defense attorneys? Our law office is highly rated by clients we have helped throughout San Diego County. Our firm has built a stellar reputation by serving the people of San Diego professionally, ethically, and successfully for over a decade. When it's time to choose a defense attorney, people choose the Law Office of David P. Shapiro because they know they can expect:
It can be one of the hardest things to hear, but also the most useful in planning your defense strategy. The legal system uses complicated language. Far too often people plead guilty to defendable charges because they are overwhelmed by the process. Intimidating, whether directly or indirectly, someone into accepting a plea agreement is not the same as proving their guilt beyond a reasonable doubt. We will explain to you all the aspects of your charges, the different stages of the courtroom process and what to expect, and all the potential outcomes your case may have – with you personally – well before setting foot in a courtroom.
Intelligent Criminal Defense
Merely "getting a lawyer" does not always equate with presenting an intelligent criminal defense in court. A knowledgeable defense can and will make all the difference for your case. The San Diego based Law Office of David Shapiro will investigate every aspect of your case to provide you with the best defense for your unique situation. Minor details can have major impacts on a criminal case's outcome. Our dual-track approach to cases means we simultaneously:
uncover the facts of your case through thorough investigation
minimize any potential damage already done by prescribing a course of action which will cast you in the best light to the courts and prosecution
How you approach your courtroom defense will help you to receive the best possible outcome achievable for your case. The law is written in black and white, but many cases fall into gray areas. We believe that every person accused of a crime deserves a specialized legal approach tailored to their specific situation. While many lawyers employ the same defense strategies to focus on client quantity, our team will craft a courtroom strategy suitable for your specific case, focusing on the quality of our representation.
Our firm's reputation has been built on years of success and dedication to successful criminal defense. We are very familiar with the criminal courthouses throughout southern California, and particularly so in San Diego. For over a decade, the firm's owner and principal attorney, David P. Shapiro, has worked with San Diego County locals, military members, and tourists to reduce their criminal charges – or even dismiss them completely. Highly rated and reviewed, our office has been featured on numerous news networks and webinars, and frequently answers user questions about San Diego criminal defense and California law.
Learn how the law protects YOU by signing up for our monthly newsletter.
Once a month we put together interesting facts and useful knowledge and deliver it directly to your email. Sign up and become an insider today.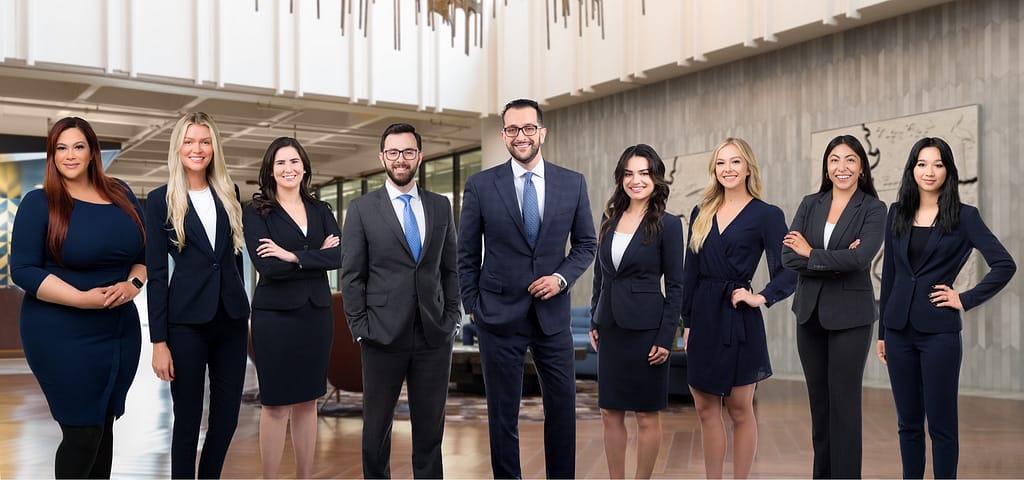 Take the first step in regaining control of your future by calling 619-295-3555. You owe it to yourself and your family to educate yourself about the options available to you when charged with, or under investigation for, committing a crime.