How Will Our Experience Help You?
What would judges, prosecutors, and court staff say about your lawyer?
Another important question which must be accounted for when hiring a defense attorney is, "What is their reputation amongst their colleagues, clients, and the court staff?" Our attorneys have both the years and volume of experience which make them some of San Diego's best and brightest criminal defense attorneys. Far more valuable than any store bought award, our firm has earned, and maintains, an excellent reputation among judges, prosecutors, and court staff. More often than not, our clients reap the benefits of that reputation.
Trial Experience Matters
Many criminal defense attorneys boast of their "years of experience." However, of even greater significance is the familiarity with the type of charges, and the knowledge and practical experience the lawyer has within the courts in which the case will be prosecuted. How many times has this self-proclaimed "experienced" attorney gone to trial, litigated a suppression motion, handled a felony preliminary hearing, et al.?  These are essential questions to ask when interviewing a defense attorney. Some criminal attorneys will talk a big game about going to trial in order to gain your money and misplaced trust, but then urge you to plead to a mediocre settlement when it comes time to "put twelve in the box." Unfortunately, this might be done out of fear, inexperience, or outright laziness. Nearly all of our attorneys have gone to trial on a murder case since the summer of 2019. Read more about one of them here.
At the Law Office of David P. Shapiro you'll get an experienced legal team that will be with you every step of the way.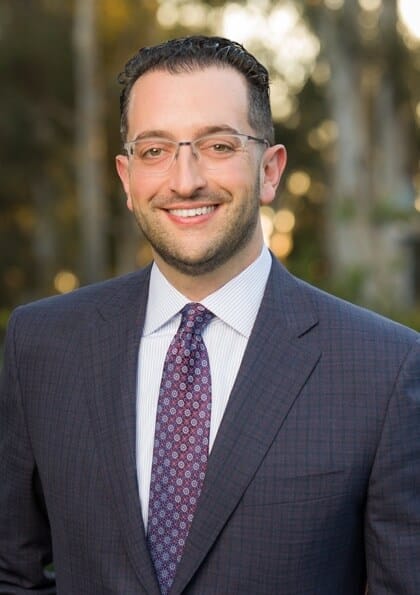 David P. Shapiro
Managing Partner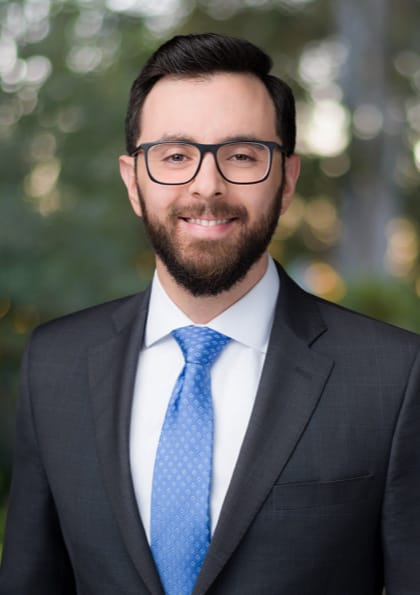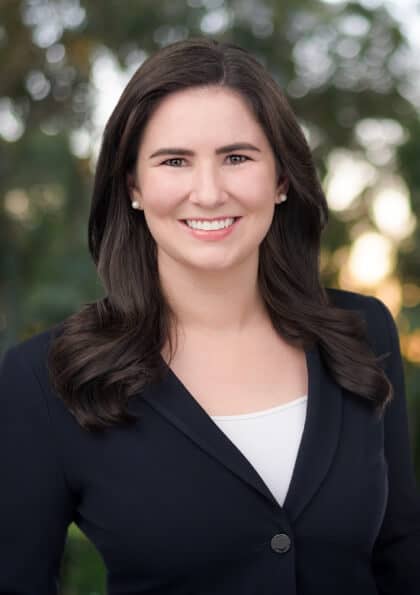 Ally F. Keegan
Associate Attorney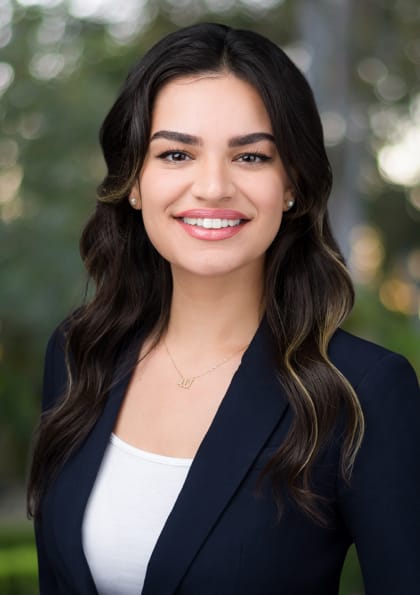 Elmira Yousufi
Associate Attorney