Stefano L. Molea
Ratings, Reviews, & Results
Click any of the logos below to view Stefano's profile and ratings.
Stefano L. Molea Reviews
These are just a few of the reviews posted by satisfied clients who have been helped by Stefano L. Molea.
"I called many lawyers after I got my DUI. Stefano was the only lawyer who put my mind at ease and gave me a sense of relief. He constantly communicated with me about my case and laid out all my options. He was willing and able to do whatever he could to help me. He went above and beyond what was expected."
—Stephanie.  –  Avvo Review
"First off I don't know where to begin. Mr. Molea helped me with my case and gave me the knowledge that I needed. He is a very patient and informative lawyer. But underneath he will for you as he did me. The outcome of my case was NOT what I was expecting. He helped give me a second chance at life and helped me from not ruining my future. I did all the instructions he said and he went to bat for me. I was very pleased with my outcome. I highly recommend Mr. Molea if you need criminal defense counsel. Thanks again Mr. Molea."
"Stefano Molea was extremely professional and consistently timely with responses to my questions. Most of all, Stefano was reliable. Stefano was diligent with discovery and always prepared and tenacious when relevant to the situation. Stefano is an attorney that you can count on for the best outcome. Thank you Stefano for all you did in my case. You're so awesome!!!!"
"I was glad to have Stefano on my side to handle my criminal domestic violence case. He was quick to respond, had a clear plan of defense, and was competent in getting my case handled. My case ended up not being filed by the DA because I had Stefano working on my side. He is experienced in the laws surrounding domestic violence and criminal defense."
"Stefano defended me in my Criminal Defense case. I was looking at 3 years+ State time. We walked away with probation. He kept us very informed, was willing to take the case to trial. He did a great job laying the facts out to the DA. We are very happy with his loyalty to us and this case. He knew the law very well and how to defend my case."
"He is reliable and trustworthy, and very competent. …Mr. Molea was able to get my case completely dismissed, which is great (since I still have a clean record). I definitely trust him and would recommend his services to anyone who is facing a criminal matter."
Case Results
Here are a few of Stefano's recent case results.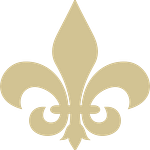 Murder and Voluntary Manslaughter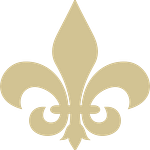 Federal Importation of Controlled Substances
2 Separate Cases Dismissed within 7 months of another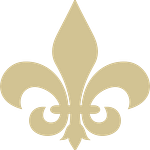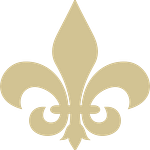 Furnishing Controlled Substance (Fentanyl)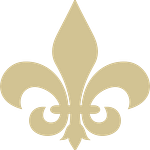 Federal Possession of Controlled Substances for Sale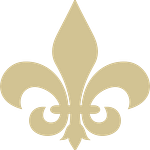 Juvenile Felony Burglary
Two separate sex crime cases entirely dismissed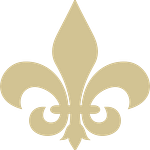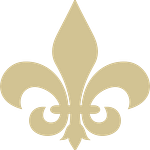 Felony DUI
.28 BAC results excluded; VC23152(b) charge dismissed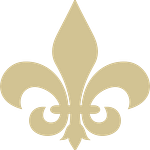 Possession of Controlled Substance for Sale and Vehicle Burglary
Entire Felony Case Dismissed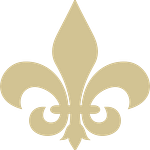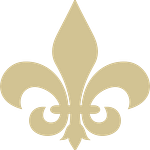 Felony Child Abuse/Endangerment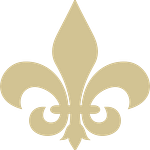 DUI Hit & Run
Not Guilty After Jury Trial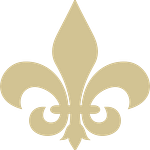 Motion for New Trial
Granted, Conviction Vacated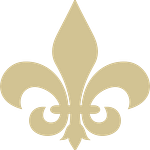 Domestic Violence Arrest Sealed and Destroyed
Factual Innocence Motion Granted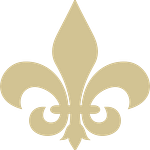 5+ Separate Residential Burglaries (Strikes) Possession of Controlled Substances in Jail (with Prior Sales Convictions)
Credit for Time Served and Reduced Probation Time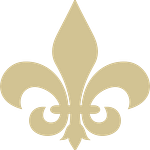 Misdemeanor Domestic Violence Charge
Total Dismissal After 6 Months and Completion of Counseling.