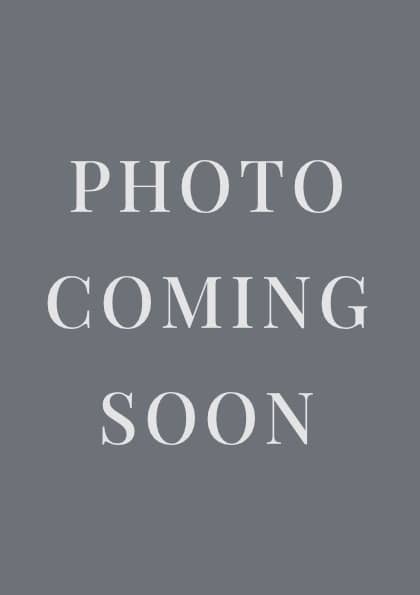 Get to Know…
Kaela Whitt
Legal Assistant
---
Living each day adhering to the notion that "excellence is a habit and not an act," Kaela Whitt is a natural fit with our team, having joined the Firm as a legal assistant in 2023.
Kaela focused her college studies on Criminal Justice, receiving a Bachelor of Science from San Diego State University with Summa Cum Laude Honors. Soon thereafter, she obtained her paralegal certificate from the University of San Diego.
Kaela was drawn to our commitment to always doing the right thing and creating an everlasting impact to the San Diego community beyond the work we do for our clients in the courtroom. Kaela also understands the importance of customer service and creating a memorable client experience, having worked in the retail and food service industry for over five years. She serves as important part of the Firm's mission to differentiate us from every other criminal defense firm in San Diego at every point of contact a (potential) client has with our office.
Kaela's favorite way to spend her spare time is with her Pitbull mix rescue dog, Melody. The inseparable duo enjoys going for walks, especially ones at sunset, working out together, and sleeping together in the same bed. When not glued to her dog's side, Kaela enjoys spending as much time as possible with her loved ones, anything and everything Halloween and Hello Kitty, going to the thrift store and flea markets, and going to rock concerts.
Accolades
Awards & Honors

Better Business Bureau
Torch Awards for Ethics Winner
–
2022
Professional Associations