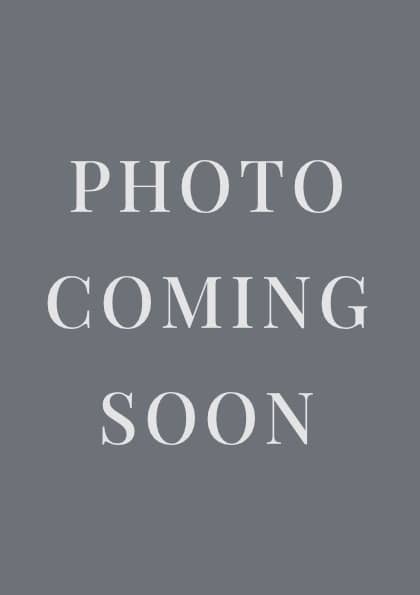 Get to Know…
Taylor Wiebe
Legal Assistant
Arguably San Diego's most famous Kutztown University alumnus, perhaps second only to NFL Hall of Famer (and friend of the Firm) Andre Reed, Taylor Wiebe joined our team in 2023.
Taylor's career started out in sales, where she was a high performer at several companies for 6 years, applying the skills she learned while obtaining her bachelor's degree from Kutztown in Business Management. She then decided to pursue her combined passions, helping people and the law, by enrolling and graduating from Villanova University's paralegal program. Upon obtaining her paralegal certification, Taylor worked for a personal injury law firm in the greater Philadelphia area for several years before relocating with her family to San Diego.
Taylor reports being draw to our Firm's passion and commitment to helping good people regain control of their future when charged with a crime, but more importantly our vow to create an everlasting impact on the San Diego community she and her family now call home.
When not providing valuable assistance to the Firm's current and prospective clients, and to our attorneys, Taylor spends most of her time with family sightseeing, trying out various restaurants and taking their husky to the local dog parks. San Diego has truly become home for Taylor, and we are so glad to have her as part of our LOODPS family.
Accolades
Awards & Honors

Better Business Bureau
Torch Awards for Ethics Winner
–
2022
Professional Associations