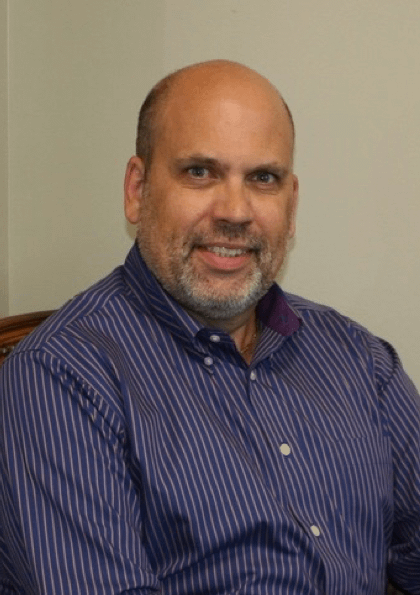 Get to Know…
Michael S. Duell
Director of Operations
A native San Diegan, Michael S. Duell is the Firm's first Director of Operations. Michael is a seasoned executive, amassing over twenty-five years of hands-on experience in business management. He possesses an expert command of internal management and has deep insight, knowledge, and experience working in law firms.
Nurturing long-term client and industry relationships is vital to Michael. Improving the client experience is in his DNA, and Michael works vigorously to strengthen and maintain those relationships. He is constantly developing ideas and strategies, putting them on paper, and watching them successfully unfold. We are thrilled he decided to join the LOODPS team in 2021.
Michael grew up in Allied Gardens after being adopted at one month old. When not solidifying this Firm's commitment to excellence in everything we do, Michael enjoys spending time with his wife, daughter, two Boxers, walking, reading biographies (even David's!), and watching old movies.