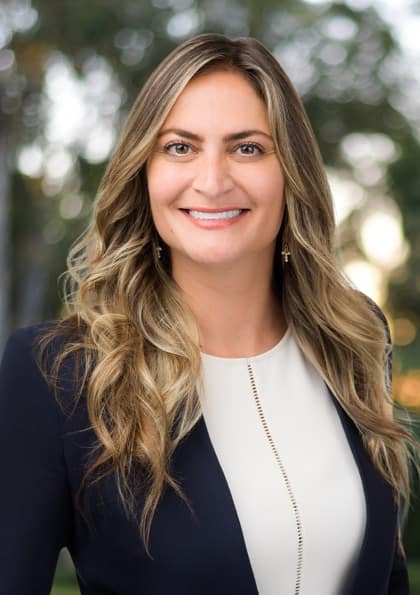 Get to Know…
Liann Raquel Sabatini
Associate Attorney
Ho'oponopono (pronounced "ho-o-po-no-po-no" in Hawaiian) means to "make things right and just". In Hawaii, ho'oponopono is a means of conflict resolution; where people come together peacefully and commit to healing through reconciliation and forgiveness.
Born and raised on the rural south side of the Big Island of Hawaii, Liann (or Li as her friends call her), was taught to practice ho'oponopono from early on in life. Even if it meant having to hug her hard-headed brother after a fight or having to wrestle her way to the top of the batting order on an all-boy's baseball team, Liann always has had a strong sense of justice and commitment to doing whatever it takes to make things right.
This sense of justice was tested when she was just 9 years old, involving one of the direst situations a close-knit family can imagine: a family member being falsely accused, charged, and taken away based on a very serious crime that they did not commit. Even though it took a year, even though the system was stacked against them, Li's loved one was cleared of all charges, returning home to their family and avoiding several years of prison in the process. It's no surprise that exoneration might have sparked the idea for Li to want to pursue an eventual career in law, but it wasn't the ultimate result that had the most impact on her, rather, it was the attorney who was appointed by the court because Li's family could not afford to hire anyone. Although he was a stranger to her, having her loved one's life in his hands, he inspired Li to become a Public Defender so that she could help other families make things right and just, the way he had helped hers.
Starting the summer of her first year of law school, Li interned at the Public Defender's Office and stayed on as an intern, post-bar clerk, and ultimately became a Deputy Public Defender, proudly serving the San Diego community for over 10 years. During that time, she assisted in the litigation of more than 10,000 cases, and personally handled her own felony caseload for the majority of her career that included being lead counsel for more than 2,000 felony cases. Specializing in the art of trial, Li has tried over 50 cases to verdict, covering every imaginable alleged crime including murder, kidnapping, robbery, burglary, mayhem, domestic violence, sex crimes, weapons charges, drug offenses, and even thefts and DUIs.
Whether it was a serious felony that called for life in prison, or a misdemeanor that would not result in more than a fine, Li implemented ho'oponopono into every single case she handled, ensuring that her clients not only received exceptional legal representation, but also justice. Li is known in the legal community for her effective and zealous advocacy, her ability to command respect in any courtroom and negotiation she enters, and to obtain incredible results for her clients by ensuring that the prosecutors, judges and jurors see her clients as she does: human beings with deep and compelling histories deserving of reconciliation and forgiveness, not just another number and charge.
When she is not making her opponents work harder, Li loves to travel (far and often), see live music, try new restaurants, and attempt to maintain her composure every time her daughter asks her, with the utmost sincerity, whether she has shaved her beard that morning.
Case Results
Here are a few of Liann's recent case results.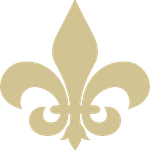 First Degree Murder
Motion to Dismiss First Degree Murder Charge Granted, Charge Dismissed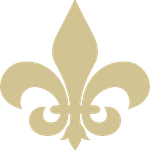 Life Top Three Strikes Criminal Threat with Weapon Trial
Not Guilty; Full Acquittal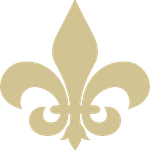 Five Count Shooting Trial
Not Guilty; Full Acquittal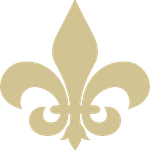 Robbery with a Knife Trial
Not Guilty; Full Acquittal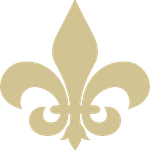 Assault with Deadly Weapon and Criminal Threat Trial
Not Guilty; Full Acquittal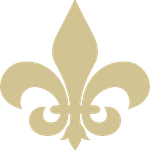 Criminal Threat with Weapon Trial
Not Guilty; Full Acquittal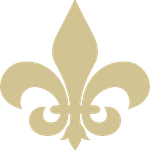 Felony Evading Trial
Not Guilty; Full Acquittal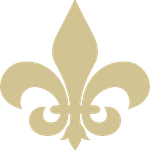 Life Top Three Strikes Robbery Trial
Hung Jury 9-3 for Not Guilty; Court Dismissed per PC 1385 invitation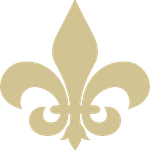 Life Top Multiple Victim Child Molest
Determinate Term in Low Teens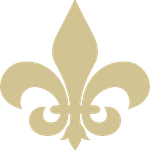 Life Top Attempted Murder with Gun
Negotiated Plea Deal to a 4-Year Prison Term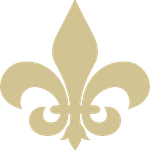 Life Top Attempted Murder with Gun + Robbery with Gun with Injury
Low Determinate Term with Youthful Parole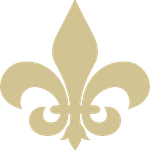 15 Ghost Guns
Suppressed After PC 1538.5 Motion Granted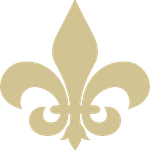 15 Kilos of Meth
Suppressed After PC 1538.5 Motion Granted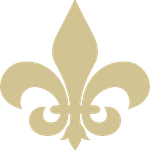 Criminal Threat Charges (Multiple Cases)
Dismissed after PC 995 Motion Granted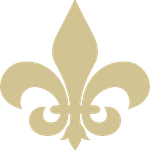 Robbery Charges (3 Separate Cases)
Charges Dismissed at Preliminary Hearing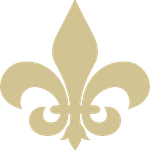 Hot Prowl Residential Burglary (3 Separate Cases)
Charges Dismissed at Preliminary Hearing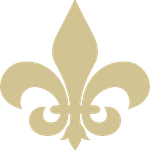 Possession of Firearms (Multiple Cases)
Charges Reduced to Misdemeanors After Preliminary Hearings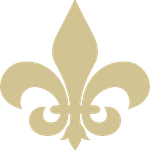 Drug Transportation and Possession for Sale
Dismissed after PC 995 Motion Granted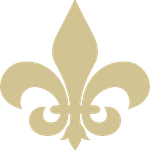 Vehicle Theft (2 Separate Cases)
Charges Dismissed at Preliminary Hearing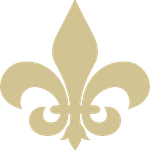 Indecent Exposure Charges (5 Separate Cases)
Full Acquittals After Not Guilty Verdicts at Trial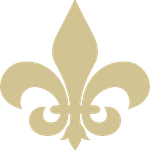 Petty Theft Charges (2 Separate Cases)
Full Acquittals After Not Guilty Verdicts at Trial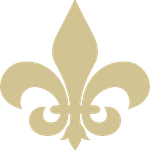 DUI Trials (Numerous Cases)
Full Acquittals or Hung Juries at Trial; Charges Dismissed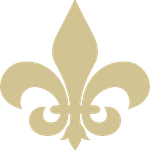 Domestic Violence Trials (Numerous Cases)
Full Acquittals or Hung Juries at Trial; Charges Dismissed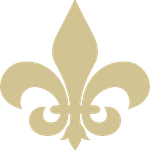 Resisting Arrest (4+ Cases)
Charges Dismissed on Day of Trial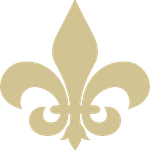 Motions to Suppress Evidence (Numerous DUIs, Drugs, Weapons, et al.)
PC 1538.5 Motions Granted
Accolades
Awards & Honors

Better Business Bureau
Torch Awards for Ethics Winner
–
2022
Professional Associations
The State Bar of California Admitted 2012-present
Federal District Court for the Southern District of California  Admitted   2022-present
California Public Defenders Association (CPDA) Attorney Member 2012-present
San Diego Criminal Defense Bar Association  Member  2012 – present
National Association for Public Defense Member 2012 – present
Public Defender Wellness Committee  Member  2012 – 2022
Better Business Bureau (A+ Rating)  Admitted  2011-present
Hawaii Law Student Association President
La Raza Law Student Association Member
Juris Doctor California Western School of Law 2011
Bachelor of Arts (Political Science; Summa Cum Laude) – University of Hawaii at Manoa 2007